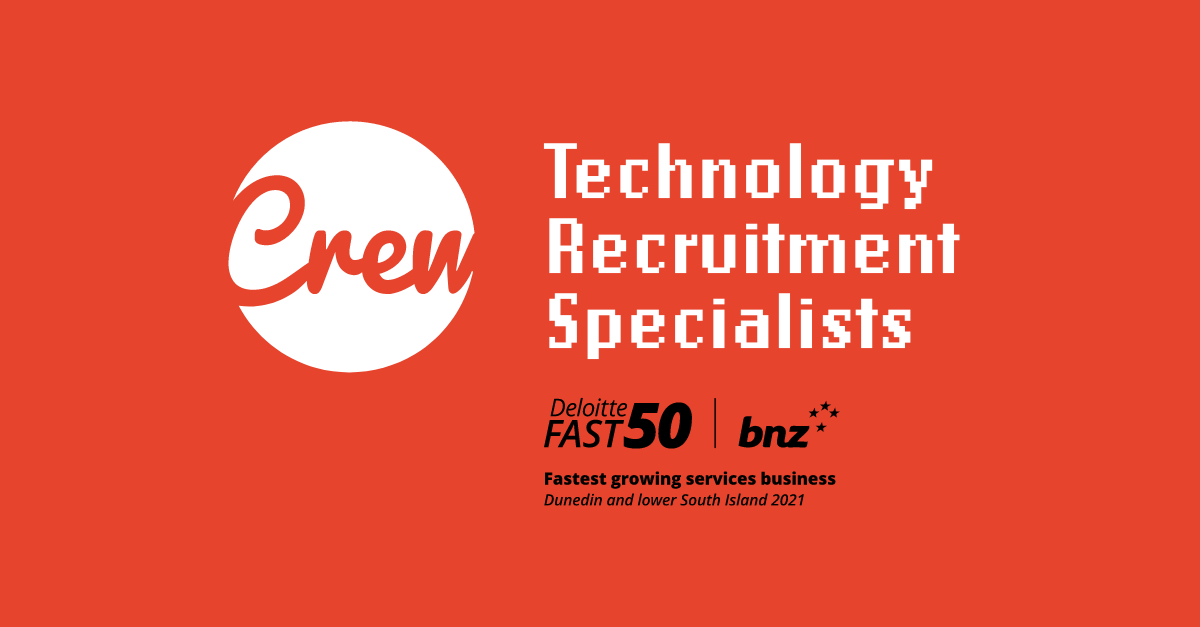 We have been having a chat in the office about the best piece of advice you have received and there has been some cracking tips flying around.
Me being me, I flipped it and shared the worst piece of advice I have ever had.
It was my first Team Leader role in recruitment, My then manager
said, "A good managers role starts on Sunday". ………..
 
So there was me, getting into the habit of planning my week Sunday
afternoons and evenings. Which turned into sleepless Sunday nights and anxiety problems.
 
Fast forward 15 years, I still get anxious on a Sunday thinking
about work on a Monday and how I am going to prep the team, my week, my days and so on.  But it is nowhere near as bad as it used to be. With a lot of meditation during the week, a big run Sunday, wonderful home life with family and friends and a great culture at work Sundays have gotten easier.
 
Sundays used to freak me out so much, I nearly didn't go on a date
on a Sunday night. I had the text written, "Sorry I can't make it tonight, Work stuff, I run my own business so need to get prepped for tomorrow" luckily I did because that was my first date with my now wife.
 
So, what's the worse or best bit of advice you have had in your career. 
Check out Tom's Linkedin Post here....
#team #recruitment #career #business #culture